Become a Sponsor...
Sponsor Us
Join our elite sponsorship and be amongst organisations and individuals like
Altamont Group The Ismaili Centre
1762 by Appetite In Partnership with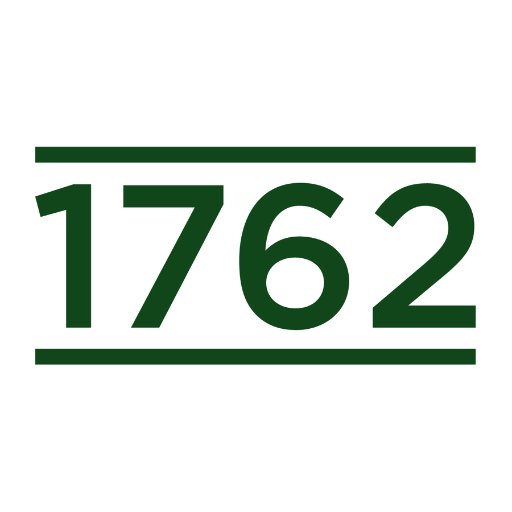 Partner Sponsors
Why sponsor?
Harvard Club UAE gives your company an exclusive exposure to a select group of high-level decision makers in the UAE, in both the public and the private sectors.
Harvard Club UAE associates the name of your company with alumni from one of the most prestigious universities in the world.
Types of sponsorship
Long term
Sponsoring all events organized for one calendar year
Funds are used for the events and for other Harvard Club UAE related general and administrative purposes
Limited to a maximum of four (4) corporate sponsors
Event sponsorship
Event-based
Three tier categories: platinum, gold, and silver
Funds are used for the specific event
Number of corporate sponsors is decided based on the nature of the event
Please email us your contact details, and we shall contact you within 15 working days to investigate with you the sponsorship plans and other related details.
Join our Supporter Community
Join our community and help us achieve our vision and mission by becoming a Harvard Club of the UAE Supporter.
What does it mean to be a Harvard Club of the UAE Supporter?
Contribute AED 500 (or AED 300 for members five years out of undergrad or fewer)
HC UAE Supporters are entitled to:

Two (2) Monthly Lunches free of charge, as well as free admission to the annual HC UAE Suhour (one of our best attended events!)
Special privileges (priority access to VIP events, Salons/Majlises, etc.) at other Harvard Club of the UAE events during the year
For more info or to contribute please contact our administrator Aishwarya