Welcome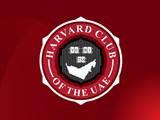 Harvard Club UAE is pleased to welcome Harvard Alumni to our website which includes an online directory of registered members along with a calendar of events as well as highlights of Harvard Club UAE activities.
Graduates of Harvard University residing in the United Arab Emirates strive to keep the spirit of Harvard alive through a circle of friendship and solidarity. We aim to give back to Harvard University as well as the United Arab Emirates. Through a series of events, activities, and initiatives, we dedicate our thoughts, resources and time to serve our community and our alma mater.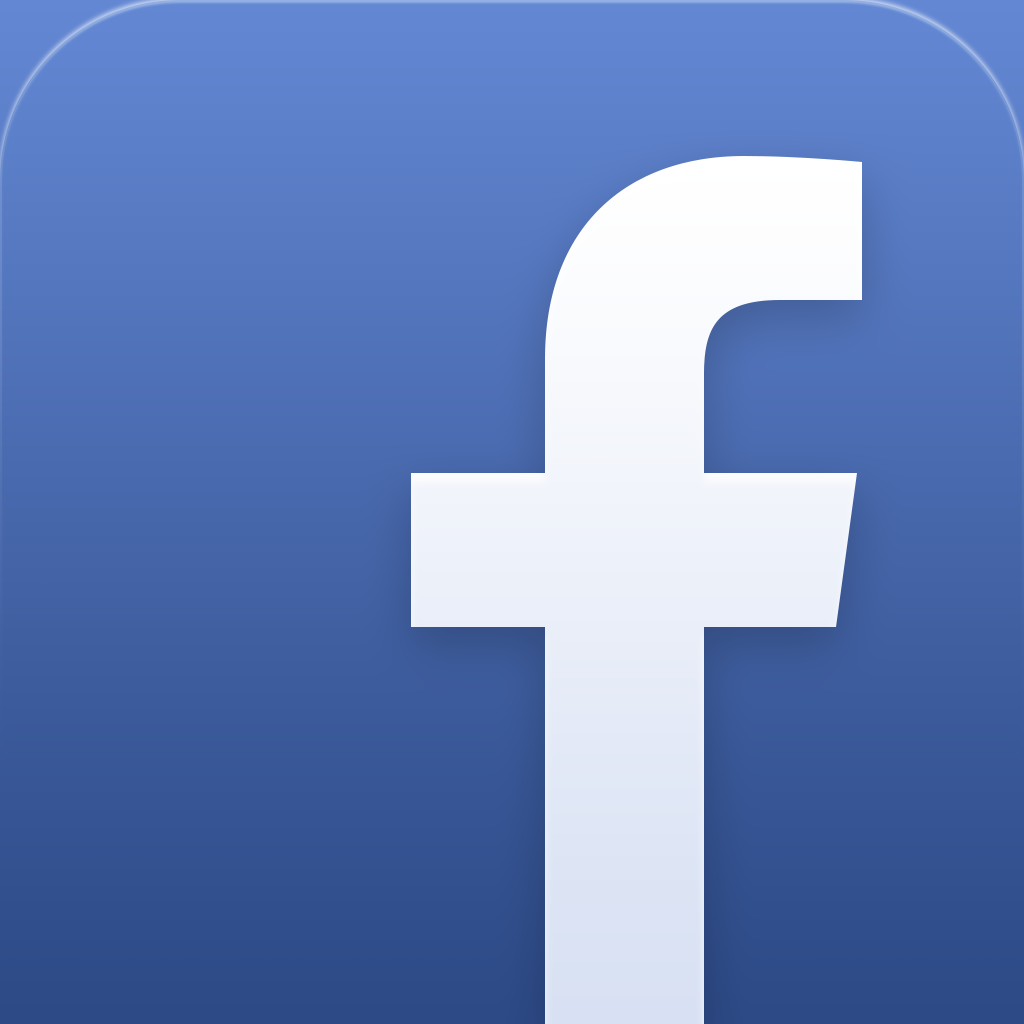 Join our member-only Facebook Group
Upcoming Events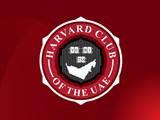 We are pleased to inform you about the following events and initiatives: • Harvard Club of the UAE Board Meeting: April 8, 2017 (Dubai) • Harvard Club of the UAE Monthly Lunch: May 4, 2017 (Dubai) • Harvard Club of the UAE Annual Suhour and...