Welcome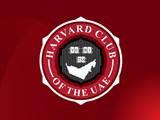 Graduates of Harvard University residing in the United Arab Emirates give back. We give back to Harvard University and the United Arab Emirates community, through a series of events, activities, and initiatives. We dedicate our thoughts, resources and time to serve our community and our alma mater. We strive to keep the spirit of Harvard live through a circle of friendship and solidarity.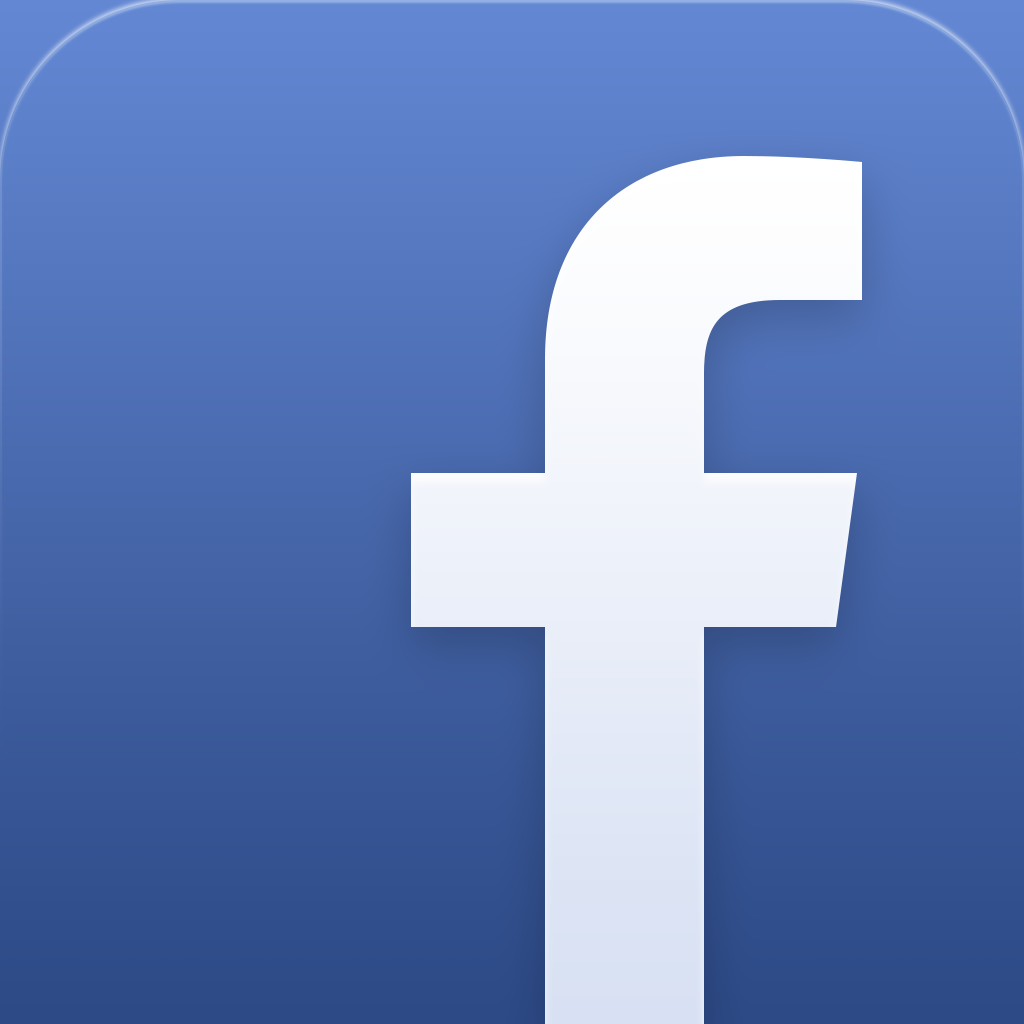 Join our member-only Facebook Group
Upcoming Events
2 days away
7:00PM - 10:00PM Fri 9 Dec 2016

9:00AM - 10:00AM Sat 17 Dec 2016

Formal meeting of the board of directors of Harvard Club UAE, this is a collaboration session held once every month in the second week of the month.